For Collegiate & Aspiring Pro Players Only!
This course will provide all Collegiate & Pro Athletes the tools & information needed to earn an international scholarship and/or professional sporting opportunity abroad.
Select the "Press Here To Enroll" button to begin this course at this now!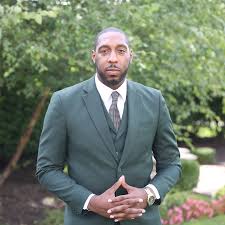 Hi, I'm Darrin "Boomer" Williams,
Serving as your instructor for this series, I will use my expertise as a professional sports athlete to infuse information that will prove beneficial to your career. The goal of this course is help you establish your career properly as an amateur, so that you can capitalize financially as a professionally, even after retirement.